ProSMS.gr wishes you Happy Summer Holidays
The ProSMS.gr team will keep supporting your needs even in August!
It is this time of the year, that most of you can forget for a while your mobile activities, load your summer mood, grab a comic, get the beach rackets (or whatever makes each of you happy) and get some rest by the sea!
Stelios, George, Nikolas, Themis, Dora, Vagelis, Maria, Ioannis and Yorgos, we all wish you...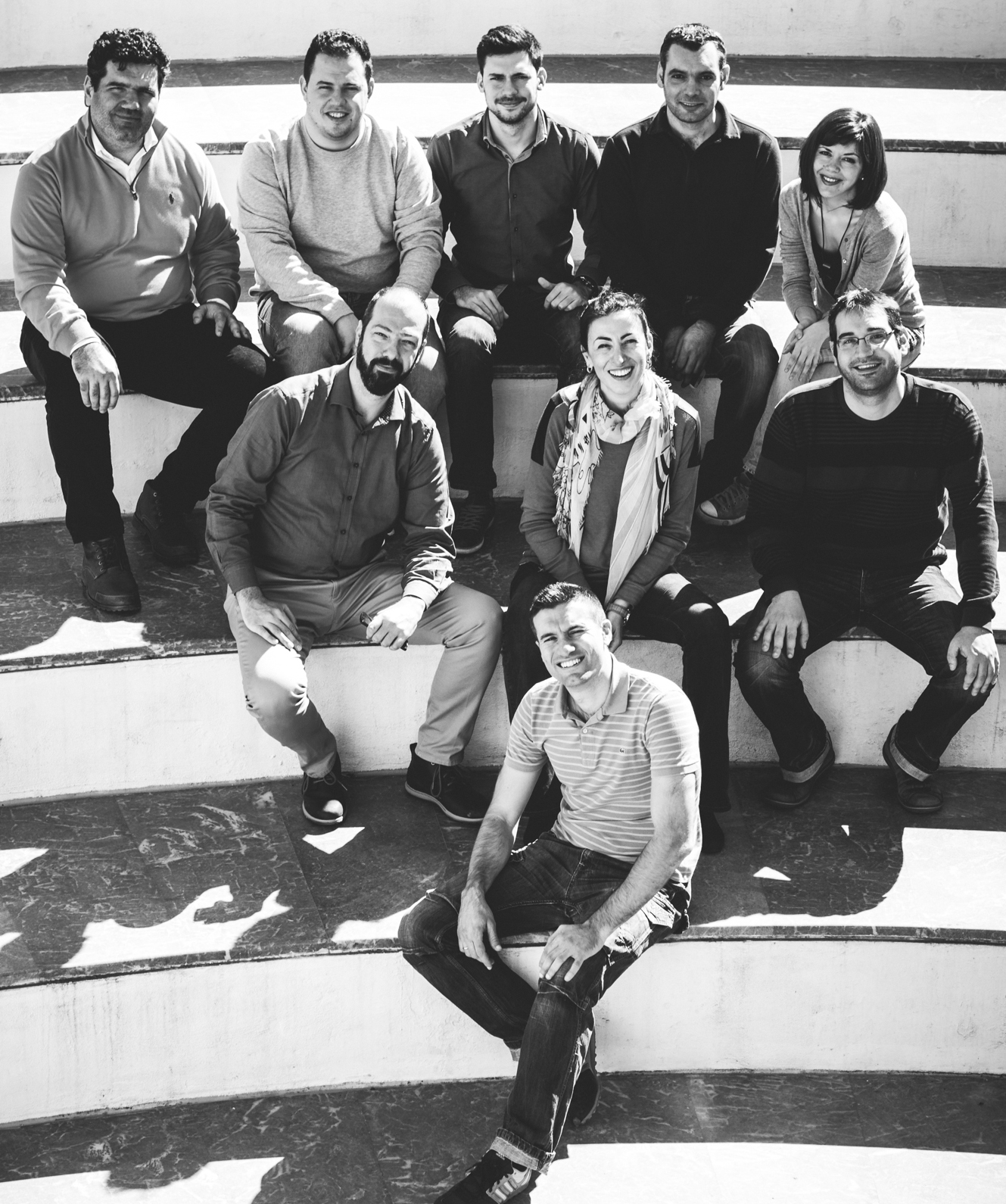 ...happy summer holidays!!
Our team, however, will be here for the rest of the summer, for those of you, who need help with your sms marketing activities, or support with your bulk sms dispatches. Feel free to give us a call, send us an e-mail, or share your summer experiences via social media!
back to top