Grow your contacts list for effective SMS marketing!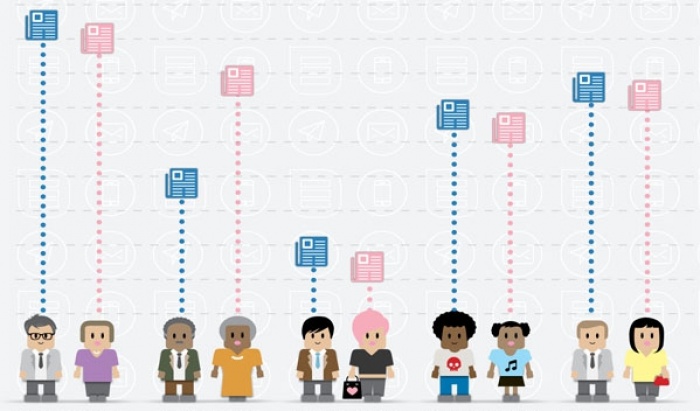 ProSMS.gr can help you grow your database of contacts to achieve a popular sms marketing campaign! The longer the mobile contacts list, the more people you communicate with.
Most probably you have tried many times to collect new opt-ins for your bulk SMS campaigns by using a common paper note and asking customers to fill in their phone number when they reach the cashier. This paper, however, is finally lost somewhere, stained by coffee, whereas you cannot really read everybody's handwriting. Why don't you try a more modern and effective way to gather the contacts?
It is easy:
You can easily create a web-form online, which the customer can fill-in and give his consensus to receive your announcements, offers, or the promotional SMS. This is an elegant way to collect demographic information, additionally to the mobile phone number. For example, you could also ask for customer's birthday, city, sex, etc. and build his full profile.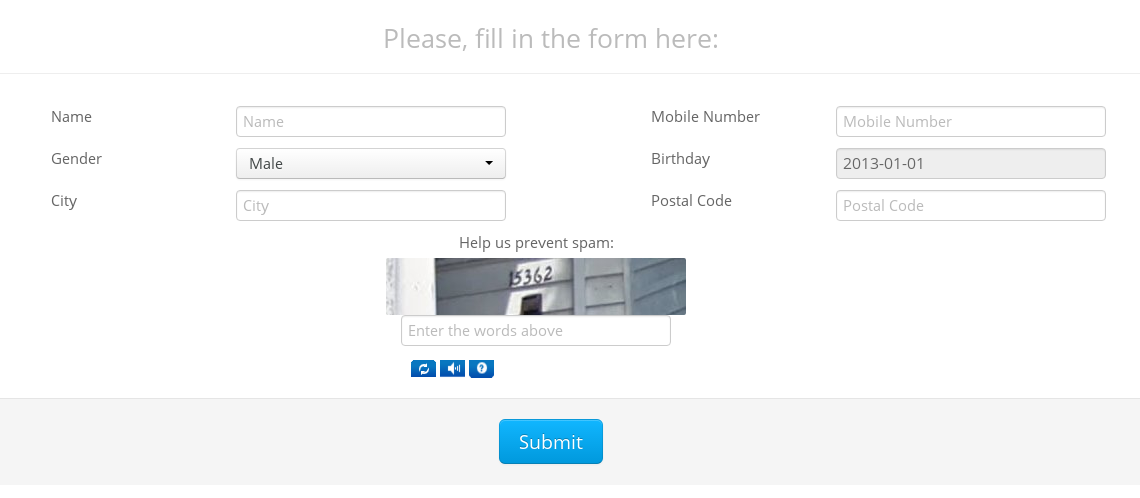 The web opt-in form can be easily accessible via:
- A tablet in your store
- A page on your business website, so that online visitors can find it and register there
- A QR Code, which the client can find and scan on printed material (business cards, promotional leaflets, etc.)

There are multiple advantages:
To begin with, it is a convenient way to reach a broad audience other than people coming into your store. Furthermore, the registrations are all saved in an electronic format list, ready to be used for your bulk SMS dispatch through ProSMS.gr; you save time from manually adding the contacts to your groups. Finally, you can use the profile data to run more targeted and personalized SMS campaigns.
If you need further information about how to create an online form, and extend your list…
back to top