ProSMS.gr: Winter sales - 3rd Week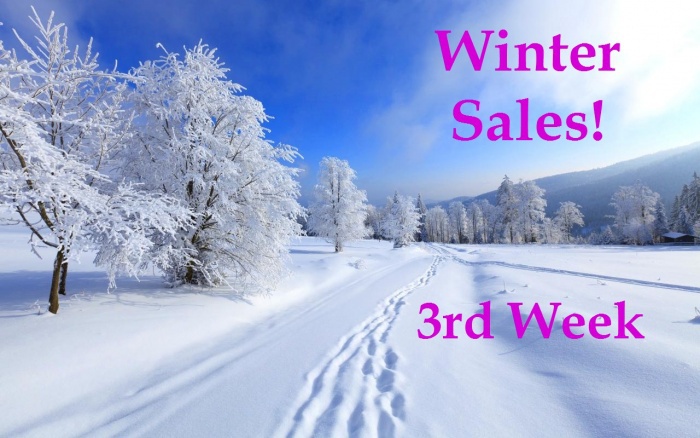 3rd week of the ProSMS.gr Winter Sales period!!
Do not forget to check every week's ProSMS.gr offer here, to win extra SMS and discounts!!

This week's offer:
---
For the 3rd week of the ProSMS.gr winter sales period, 30th of January to the 5th of February, with every purchase of the 10,000 SMS package, ProSMS.gr offers 15% extra SMS. So, buy 10,000 SMS and you get 1,500 SMS extra for free!!
---
The ProSMS.gr weekly offers will continue untill the 26th of February 2017!
Do not miss this opportunity!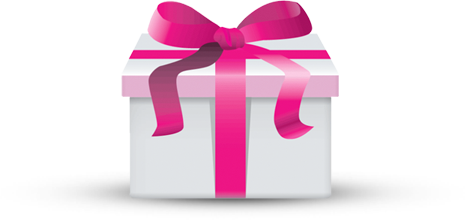 back to top