Get Ready for Christmas with SMS Marketing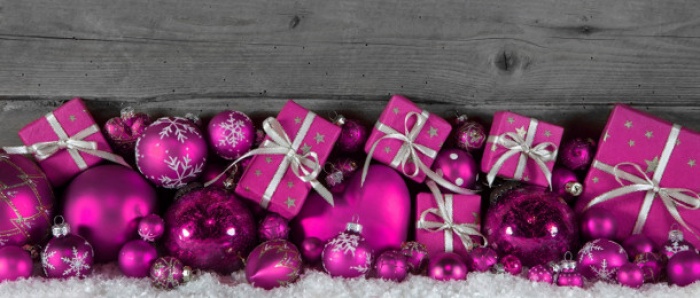 Christmas is on the way….are you ready? ProSMS.gr shares with you ideas to boost sales and improve customer engagement this festive season!
Festive Opening Hours
What's your opening hours during Christmas season? Μake sure your customers, suppliers and contacts are all kept in the loop with a Bulk SMS dispatch.
Drive Traffic to your Website
Shopping the christmas gifts online is a high trend lately; why don't you try an SMS marketing campaign to drive traffic to your website during this Christmas by including your URL in the message?
Last Minute Offers
If you don't want any stock at your store by the end of the year, schedule easily, directly and fast an SMS campaign to ensure your last minute offers are widely spread to your customers.
Encourage Impulse Buys
Do you have a retail store? Send a Bulk SMS message on busy shopping days to remind customers pass by your store. For example, if they receive a message on Saturday morning, while they are looking for christmas gifts ideas, it's highly likely they get inspired.
Send Invitations for events
Have you booked for your Christmas Eve? Send SMS invitations and reminders for the scheduled events to boost participation!
Wishes for the new year
Last but not least, what could be more important than sending wishes? Updated ProSMS.gr lets you write SMS messages up to 1.071 characters for even longer greetings to family, friends and colleagues!!!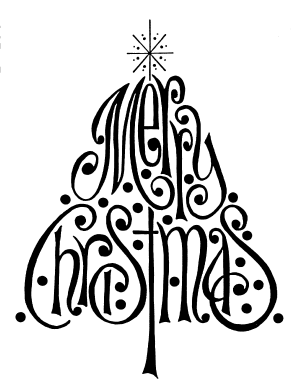 back to top